Quality guarantee
MECAVIRCO
Mecavirco is a consolidated company in El Bierzo for more than 25 years, specializing in the realization of projects and machining and welding jobs.
Throughout these years and after the progressive establishment of our company through the loyalty of new customers, we have improved our facilities to provide the highest quality to our users.
Year after year, we have been increasing our technical and human resources, moving to incorporate machines equipped with CNC and highly qualified professionals, which have allowed us to improve our product quality and continue to increase our production and implementation line, progressively expanding our market.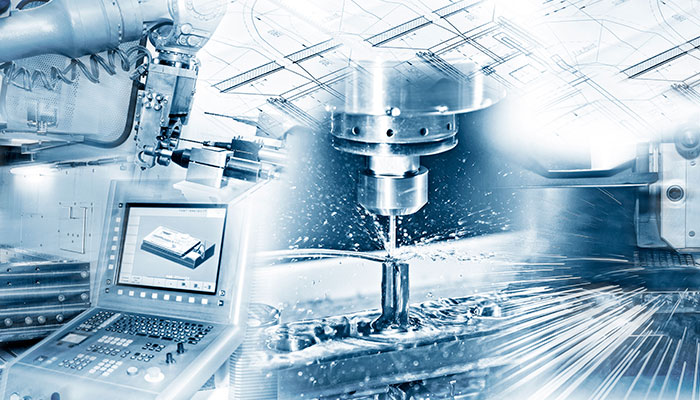 Able to achieve the effect we expect
We have what it takes to achieve the desired effect
It is the result of our work
Efficiency+Efficiency=Effectiveness