Manufacture of parts in series
Fabrication by welding of serial parts in steel, aluminum and stainless for the industry. Noteworthy is the numerical control lathe and the milling machine, machines in which, with the appropriate initial programming, they allow the realization of as many pieces as necessary. A single programming is enough to achieve the desired number of pieces.
All this guaranteeing the best finishes and adapting the production to the changing needs of the client.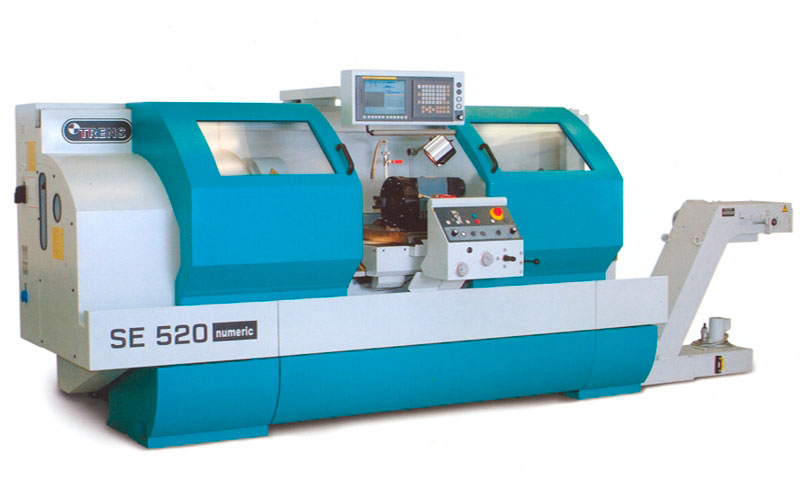 Numeric control lathe
The CNC lathe is a machine tool of the lathe type that is used to machine parts of revolution using a computer software that uses alpha-numeric data, following the Cartesian axes X, Y, Z.
It is used to produce mechanical parts in quantities and with precision because the built-in computer controls the execution of the piece.
A CNC lathe can do all the jobs that are usually done by different types of lathe such as parallels, copiers, revolver, automatic and even vertical.
Its efficiency and economic profitability depend on the type of piece that is machined and the quantity of pieces that have to be machined in a series.